Civil Engineering Degrees
Civil Engineering is the construction, design and maintenance of of the environment. Civil Engineering courses are often combined with other subjects such as Physics, Chemistry, Construction and Sociology.
Civil Engineering university courses focus on fluid mechanics, soil mechanics, geology, geomechanics, structural mechanics, architectural engineering and mineral science.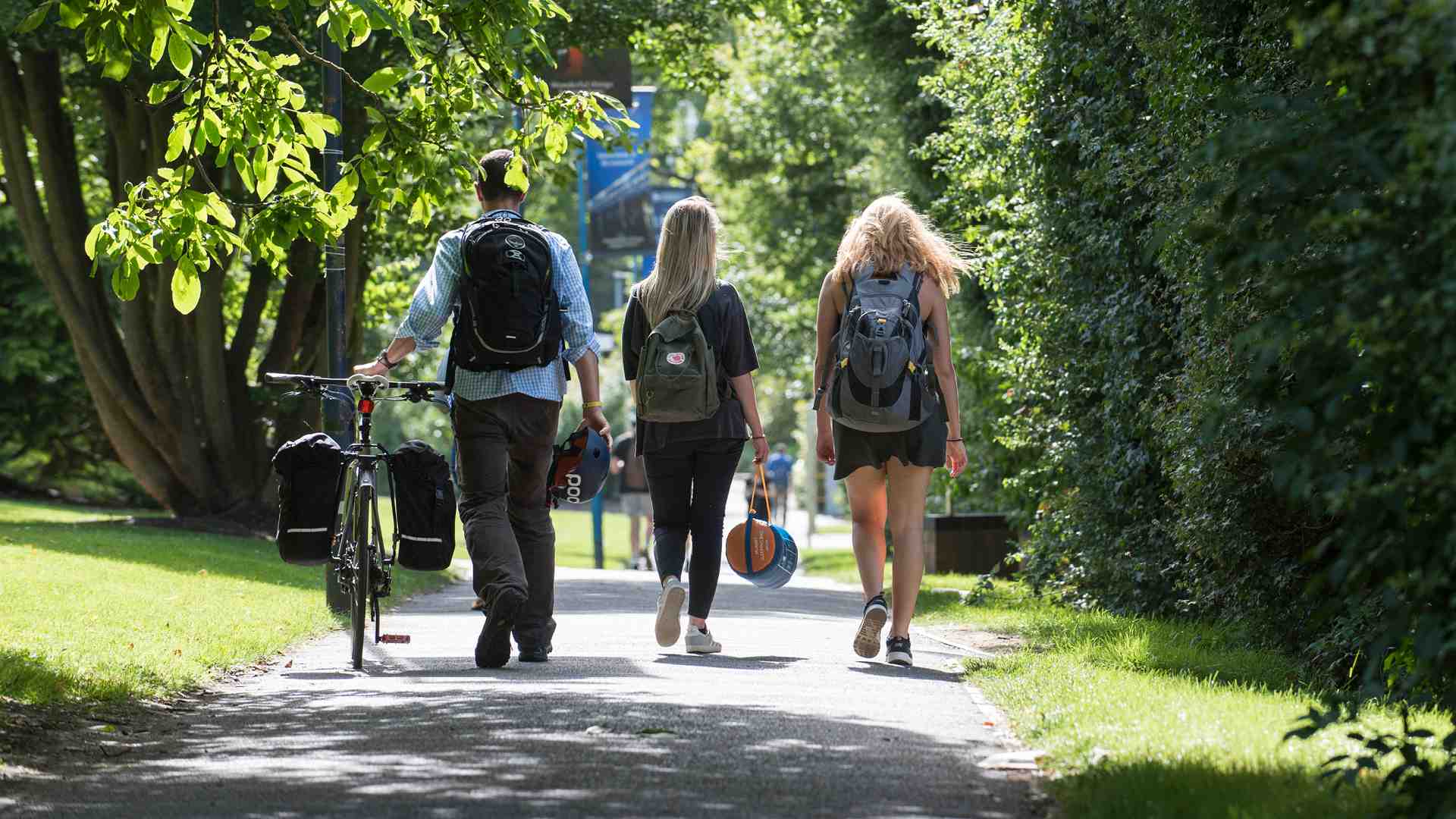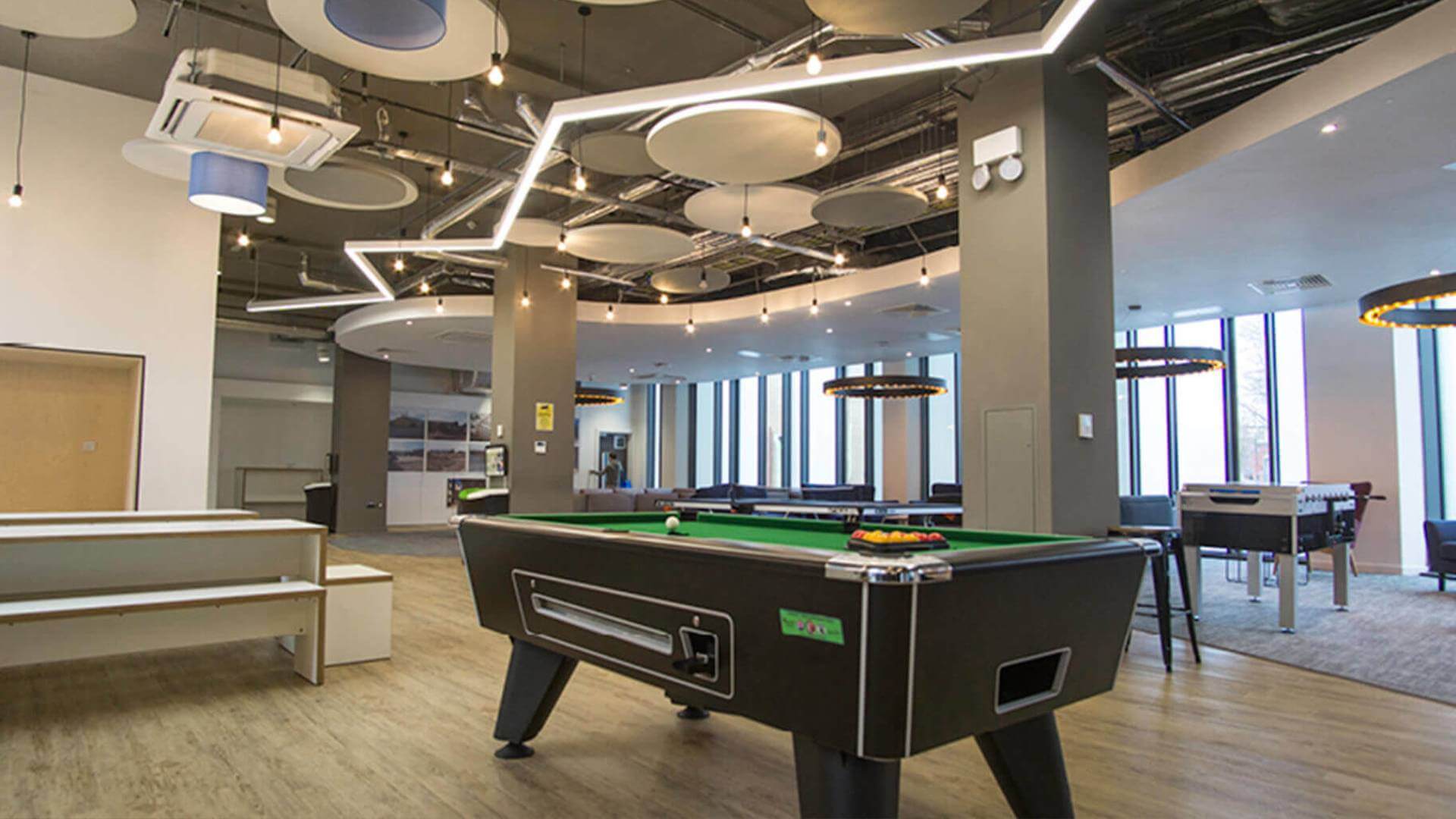 2 Locations · 2 Options · 127 Points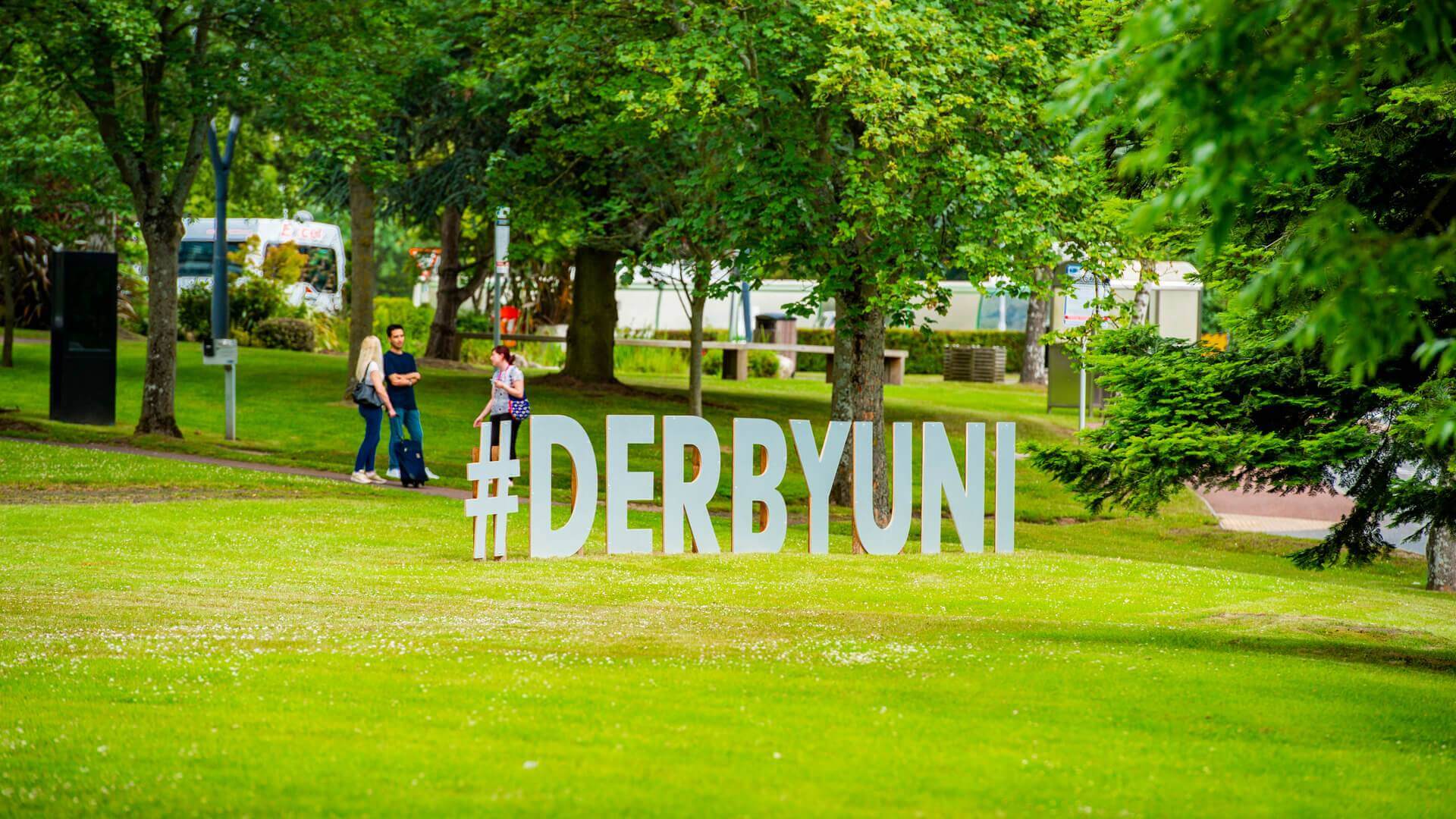 Main Site · Full-time · 72 Points
Main Site · Full-time · 72 Points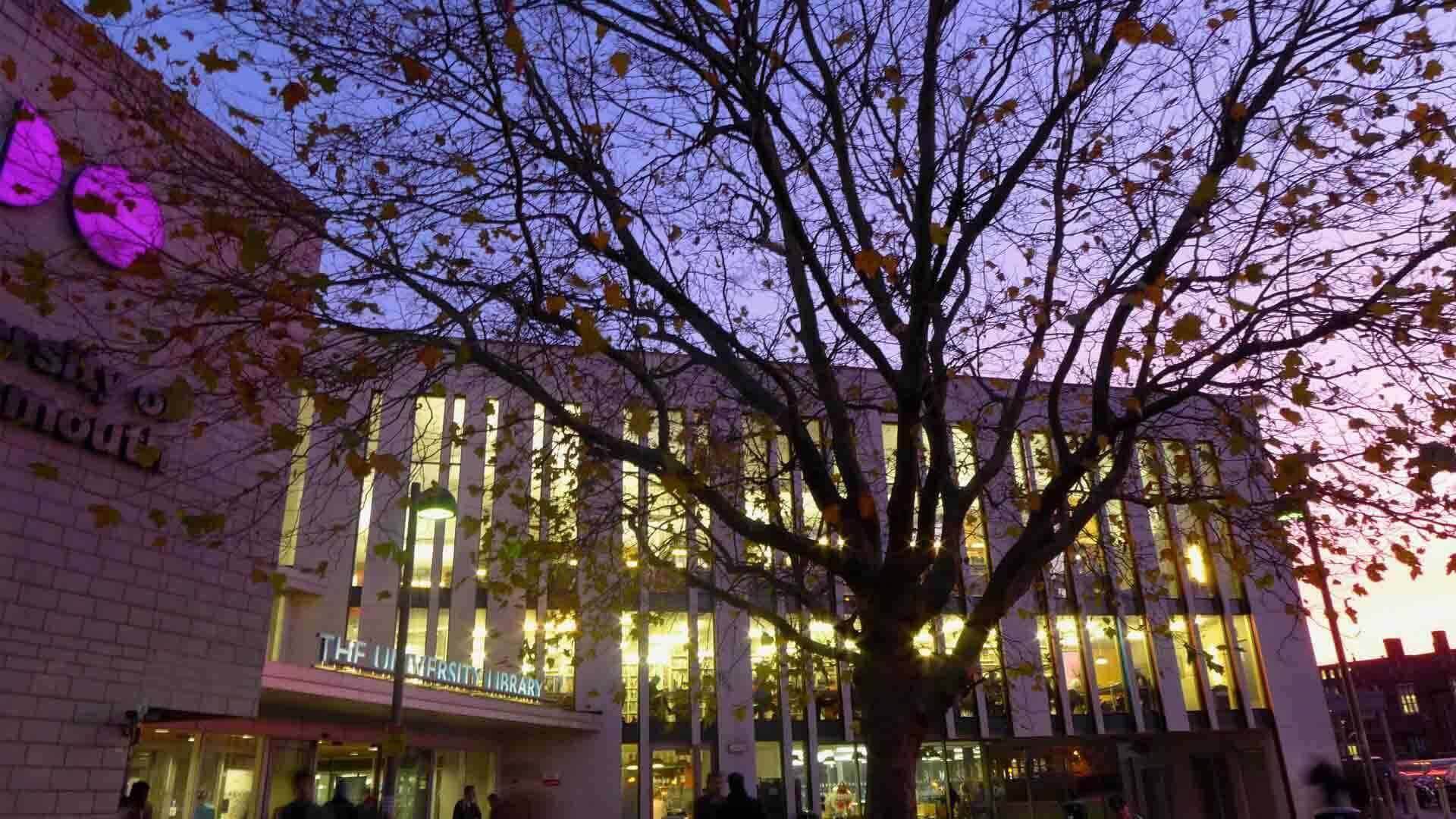 Main Site · Part-time · 112 - 127 Points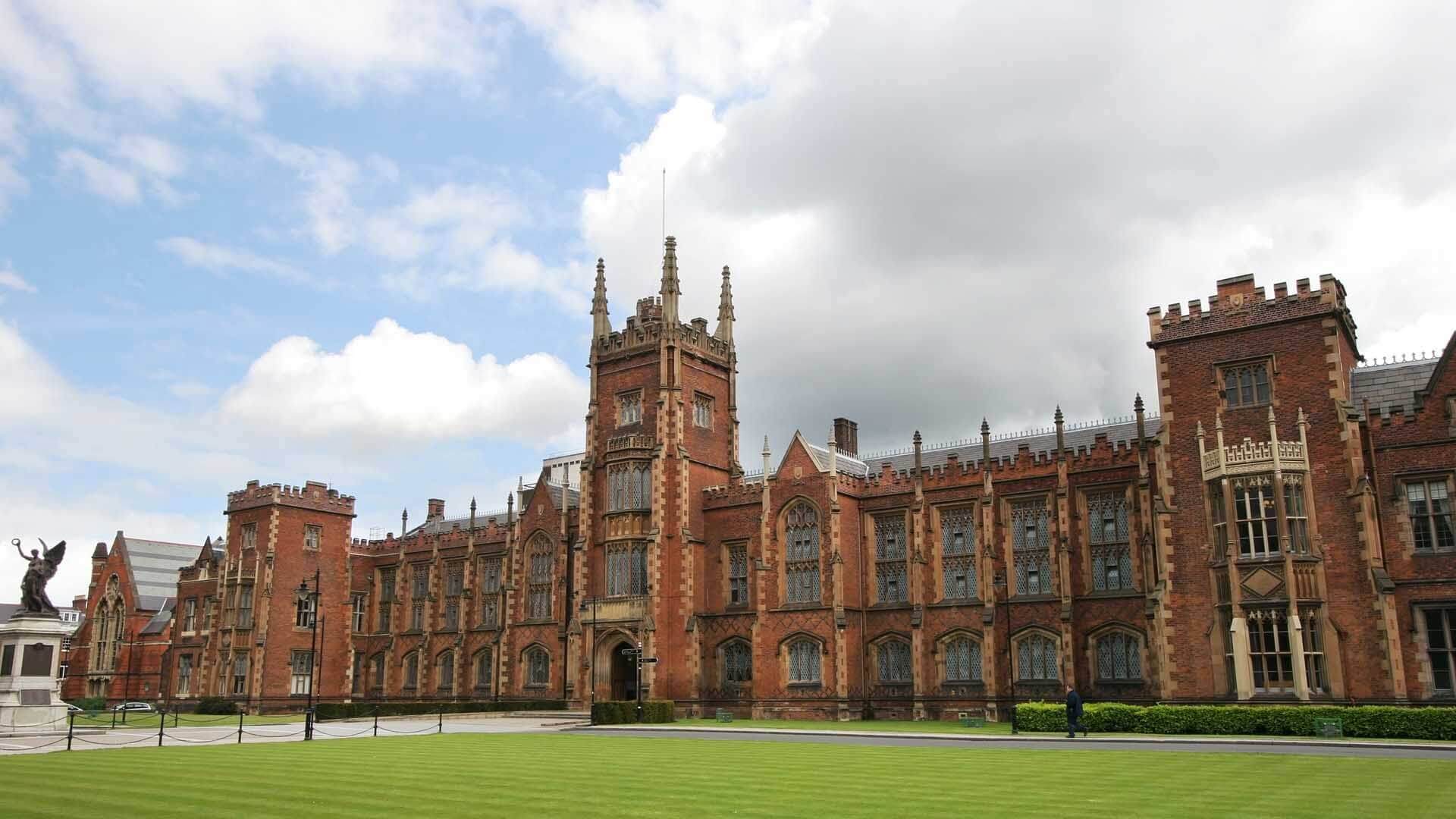 Main Site · Sandwich · 127 Points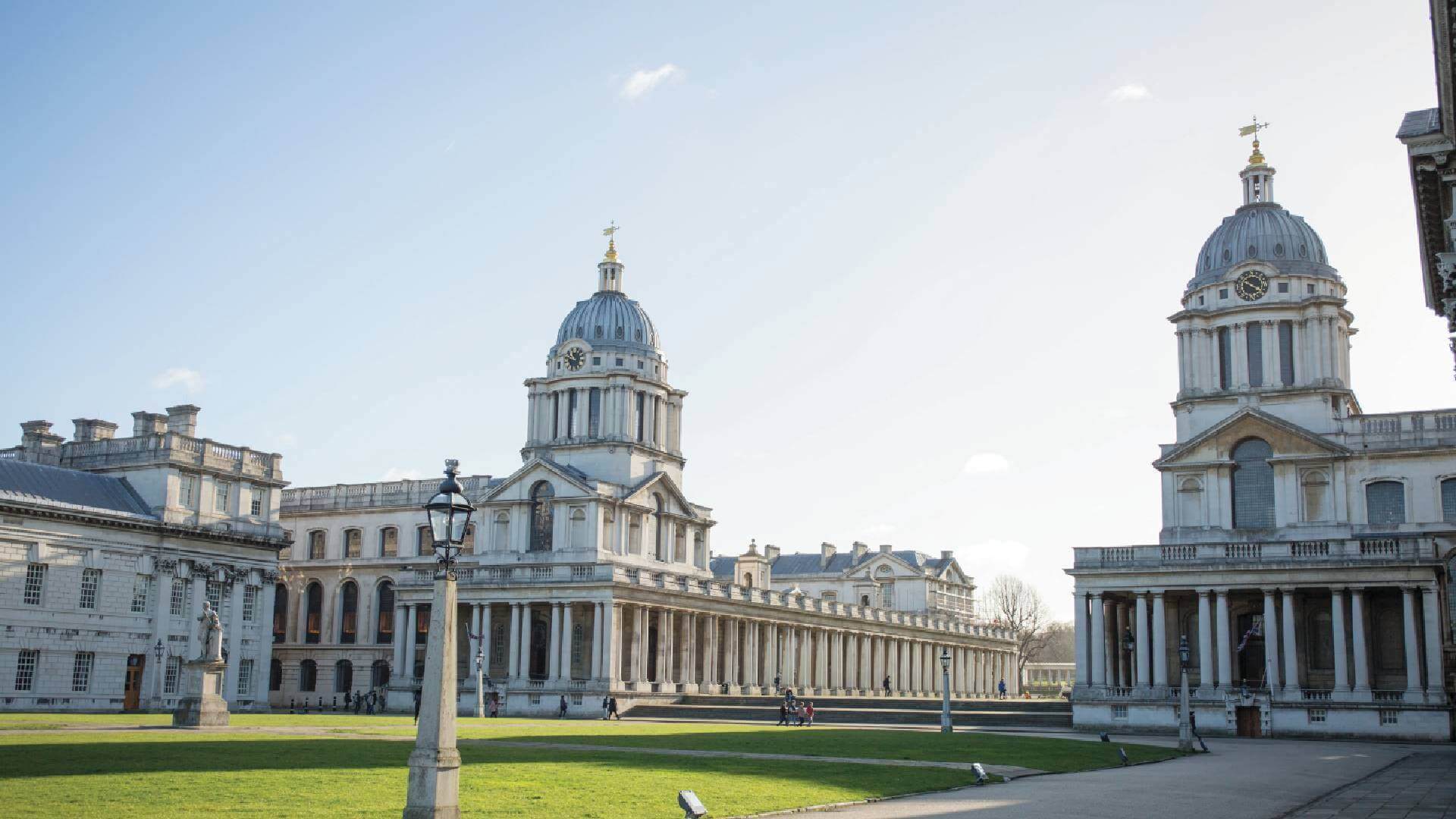 2 Locations · 2 Options · 48 Points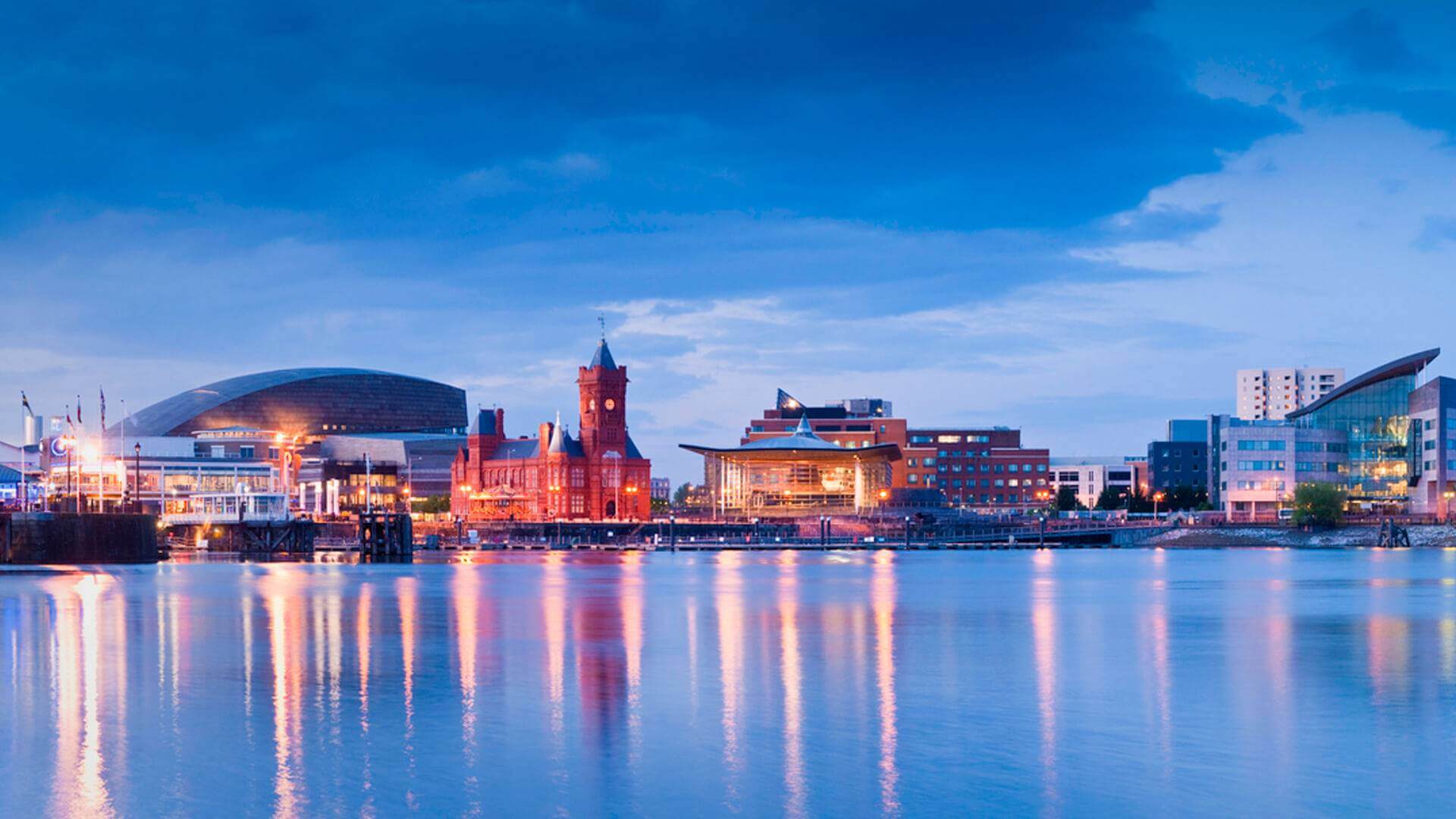 Main Site - Cardiff · Sandwich · 120 - 127 Points
Main Site - Cardiff · Sandwich · 127 Points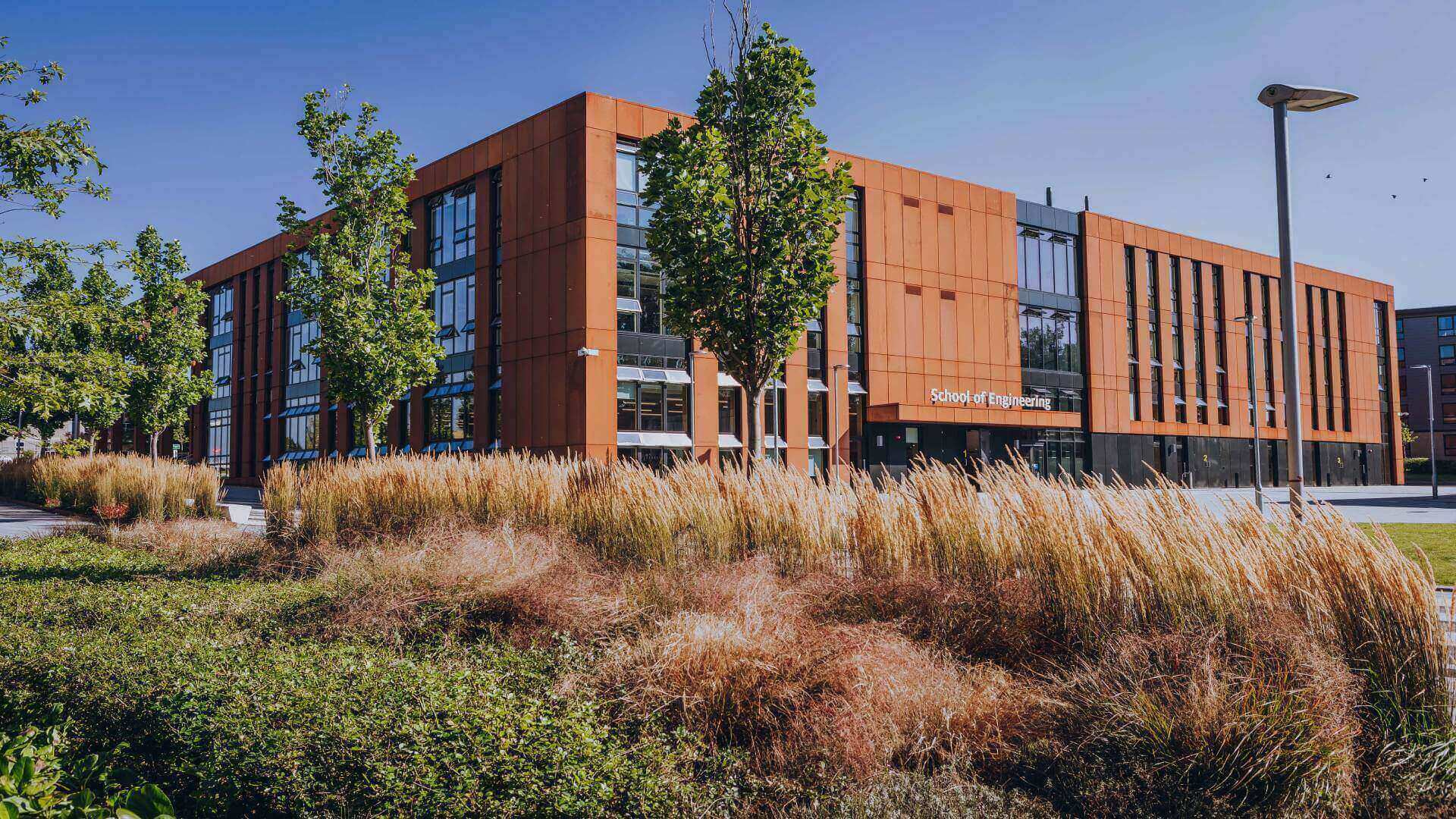 2 Locations · 2 Options · 80 Points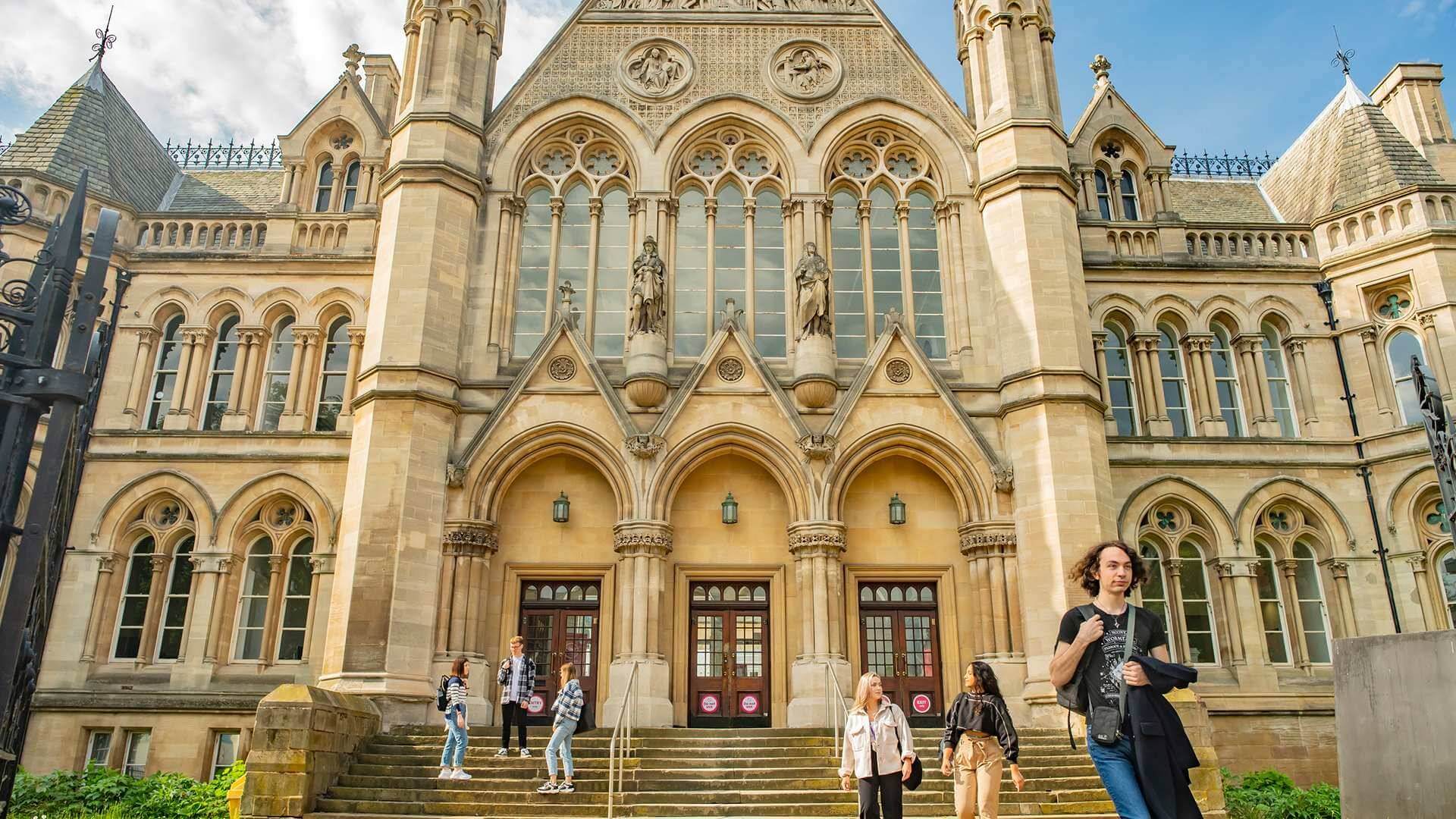 City Campus · Sandwich · 120 - 127 Points
Merchiston Campus · Full-time · 40 Points
Merchiston Campus · Full-time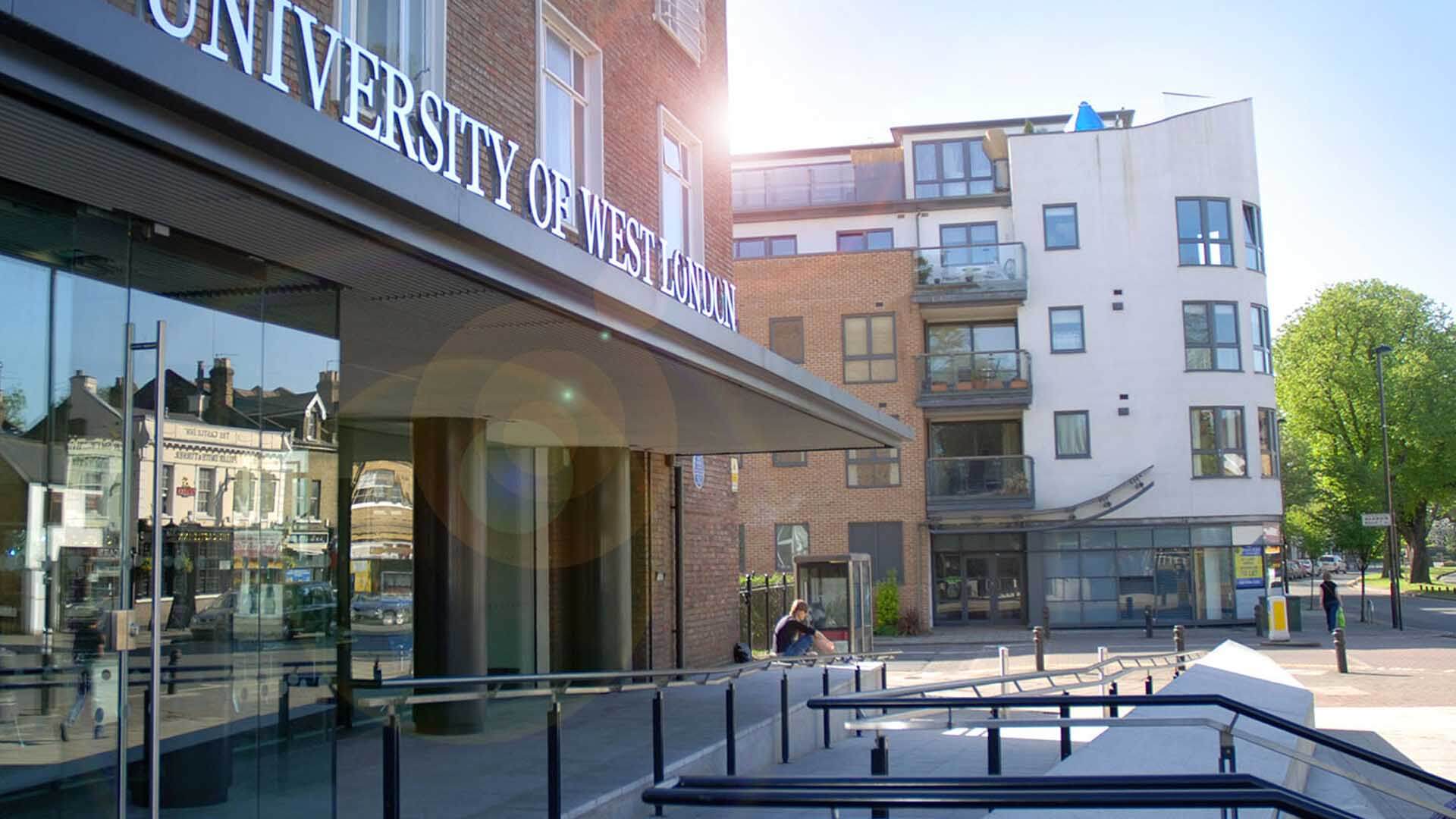 Main site - West London · Full-time
Main site - West London · Full-time · 120 Points
Main Site · Sandwich · 127 Points
2 Locations · 2 Options · 48 Points
2 Locations · 2 Options · 32 Points
Stephenson Higher Technical Centre · Sandwich
Main Site · Full-time · 127 Points
Bolton College, Greater Manchester · Part-time · 32 Points
Bolton College, Greater Manchester · Full-time · 48 Points