Forensic Science Degrees
Forensic Science courses teach students about using science in criminal and civil laws. Forensic Science is often referred to as Criminalistics and is often taught alongside other degrees such as Chemistry, Biomedical Sciences, Anthropology, Pharmacy, Criminology and Legal Studies.
A Forensic Science degree covers multiple areas including metabolism & disease, crime scene analysis, molecular biology and biochemistry.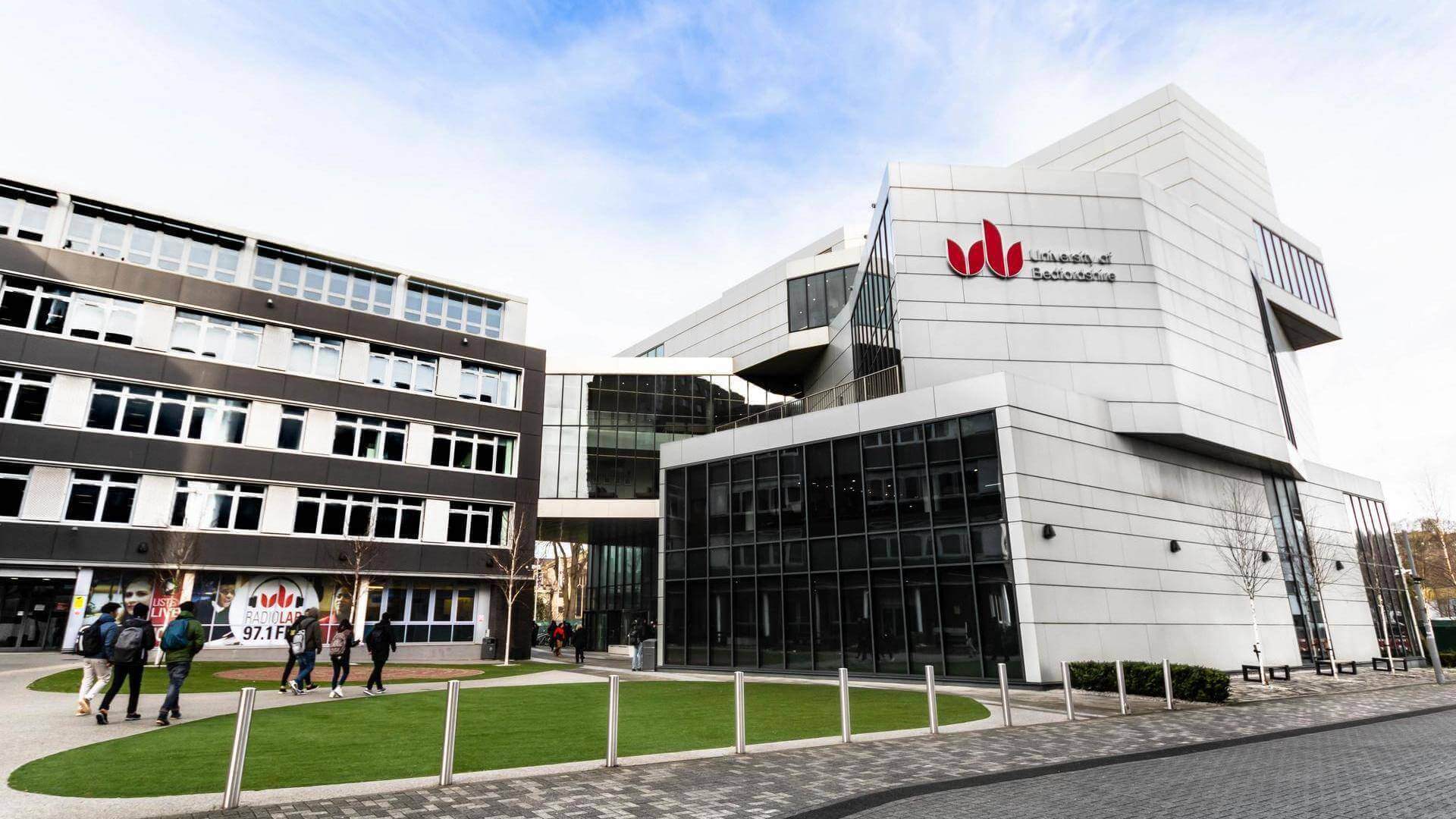 Luton Campus · Full-time · 32 - 48 Points
Luton Campus · Full-time · 32 - 48 Points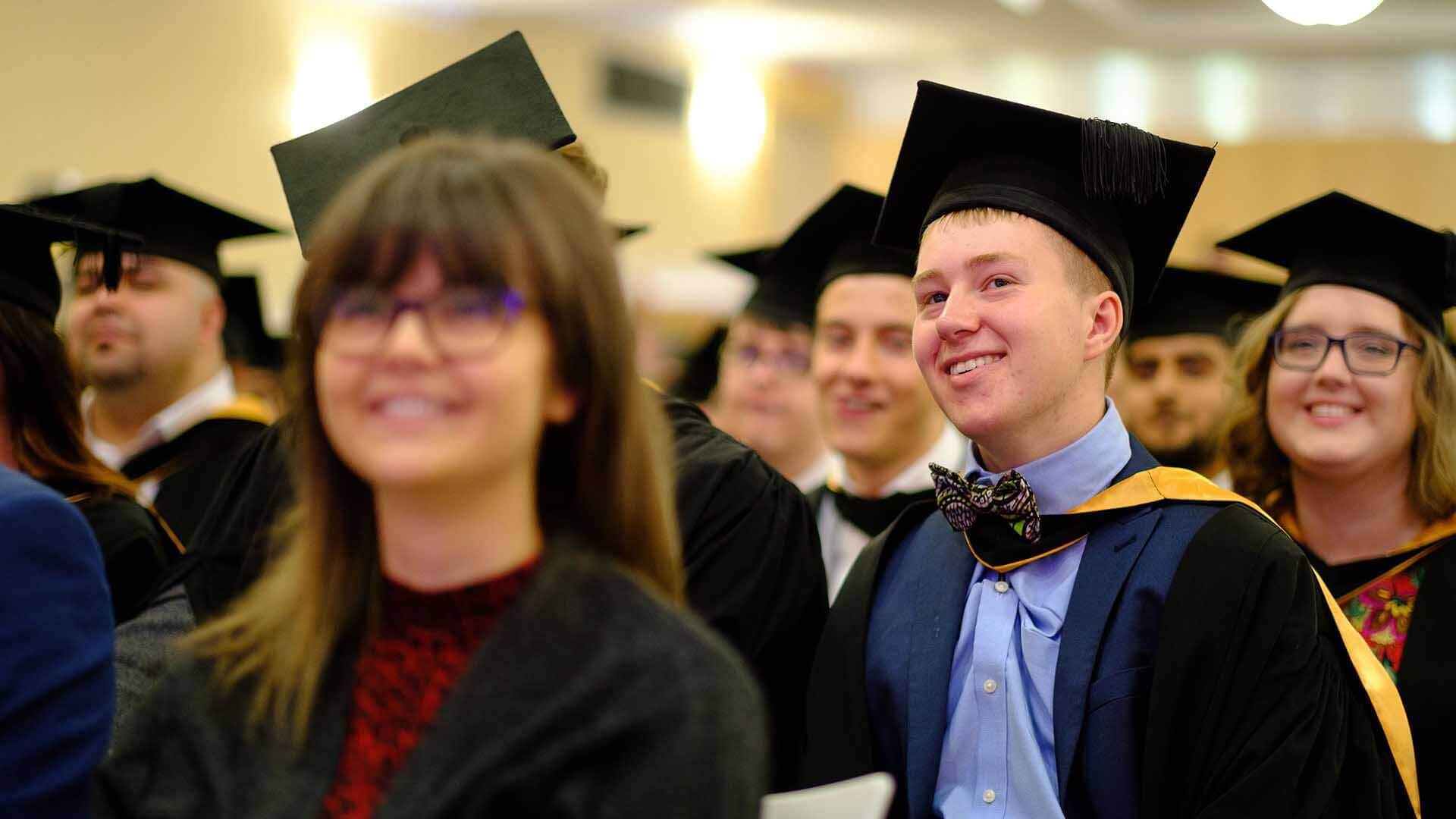 Main Site · Full-time · 112 Points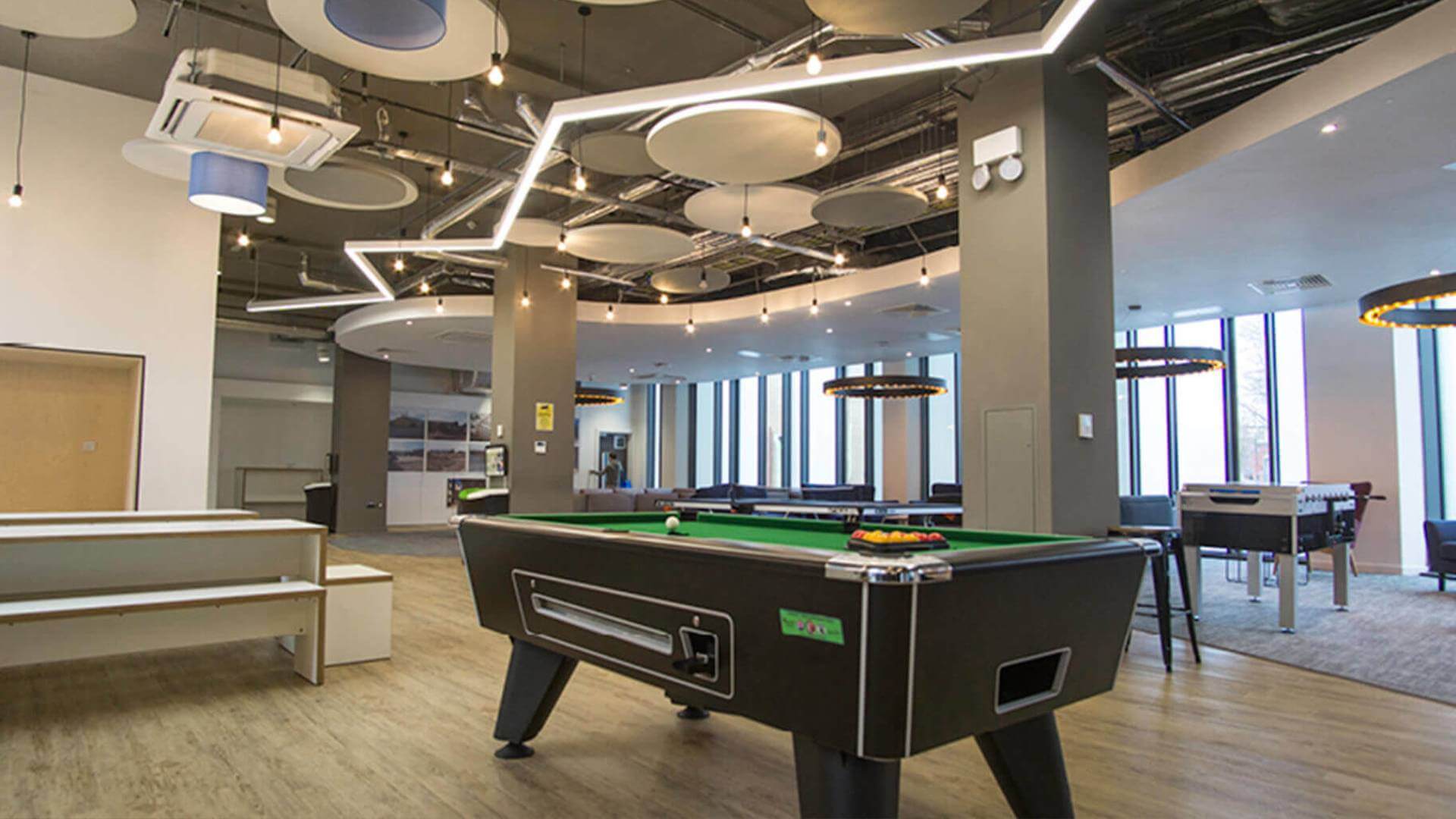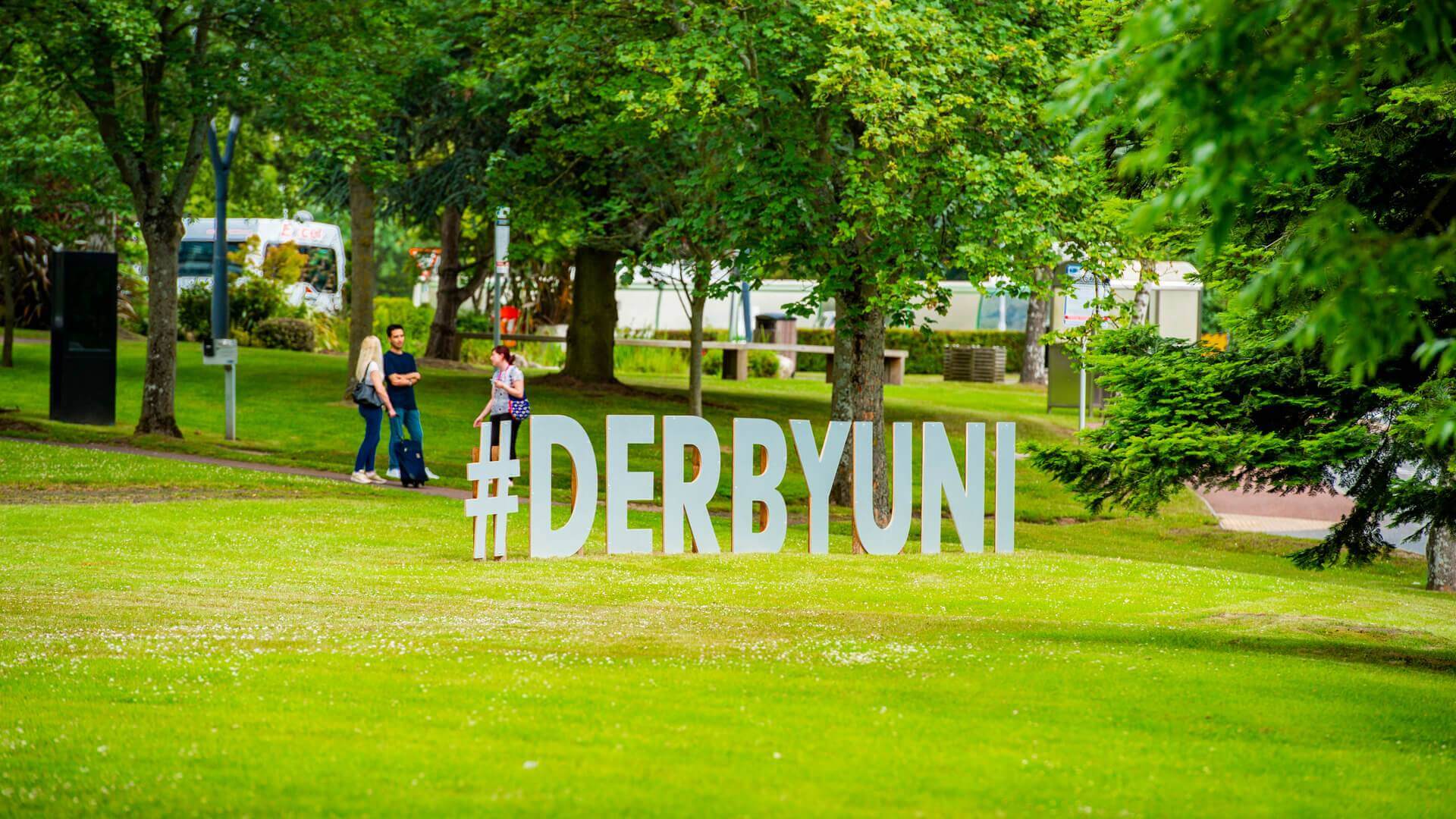 Main Site · Full-time · 72 Points
Main Site · Full-time · 72 Points
Main Site · Full-time · 104 - 120 Points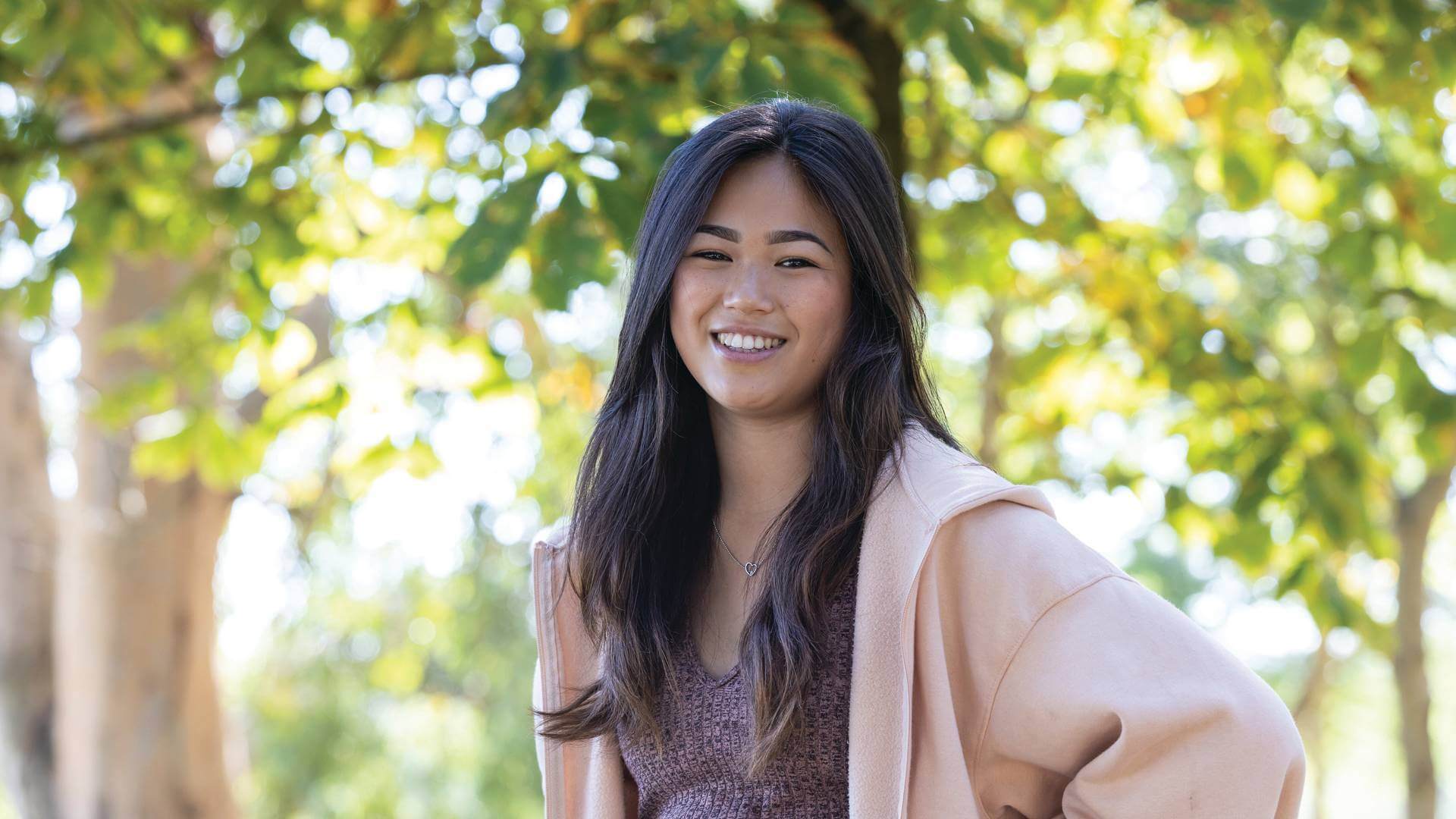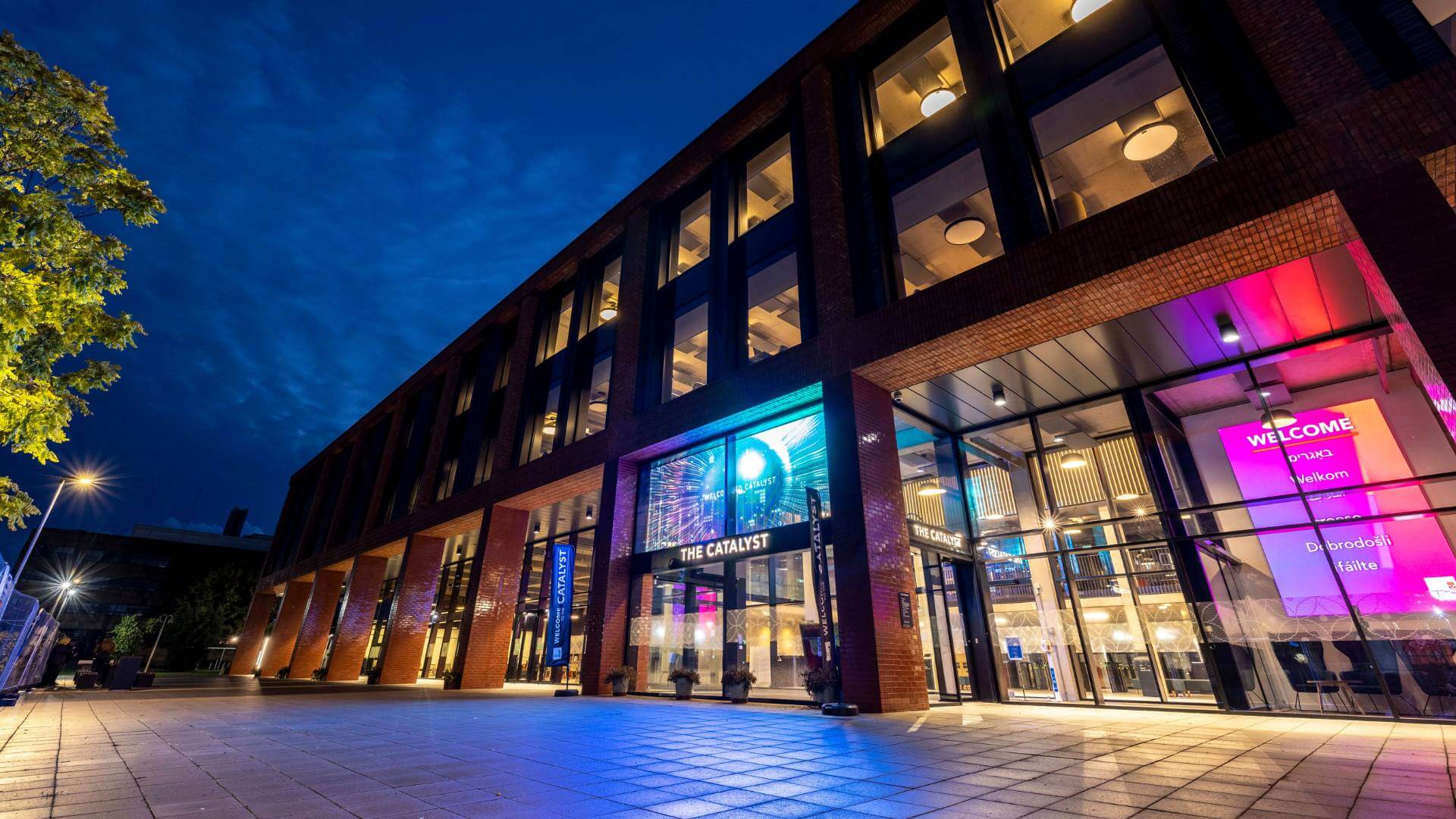 Staffordshire University (Stoke Campus) · Sandwich · 112 - 120 Points
Staffordshire University (Stoke Campus) · Sandwich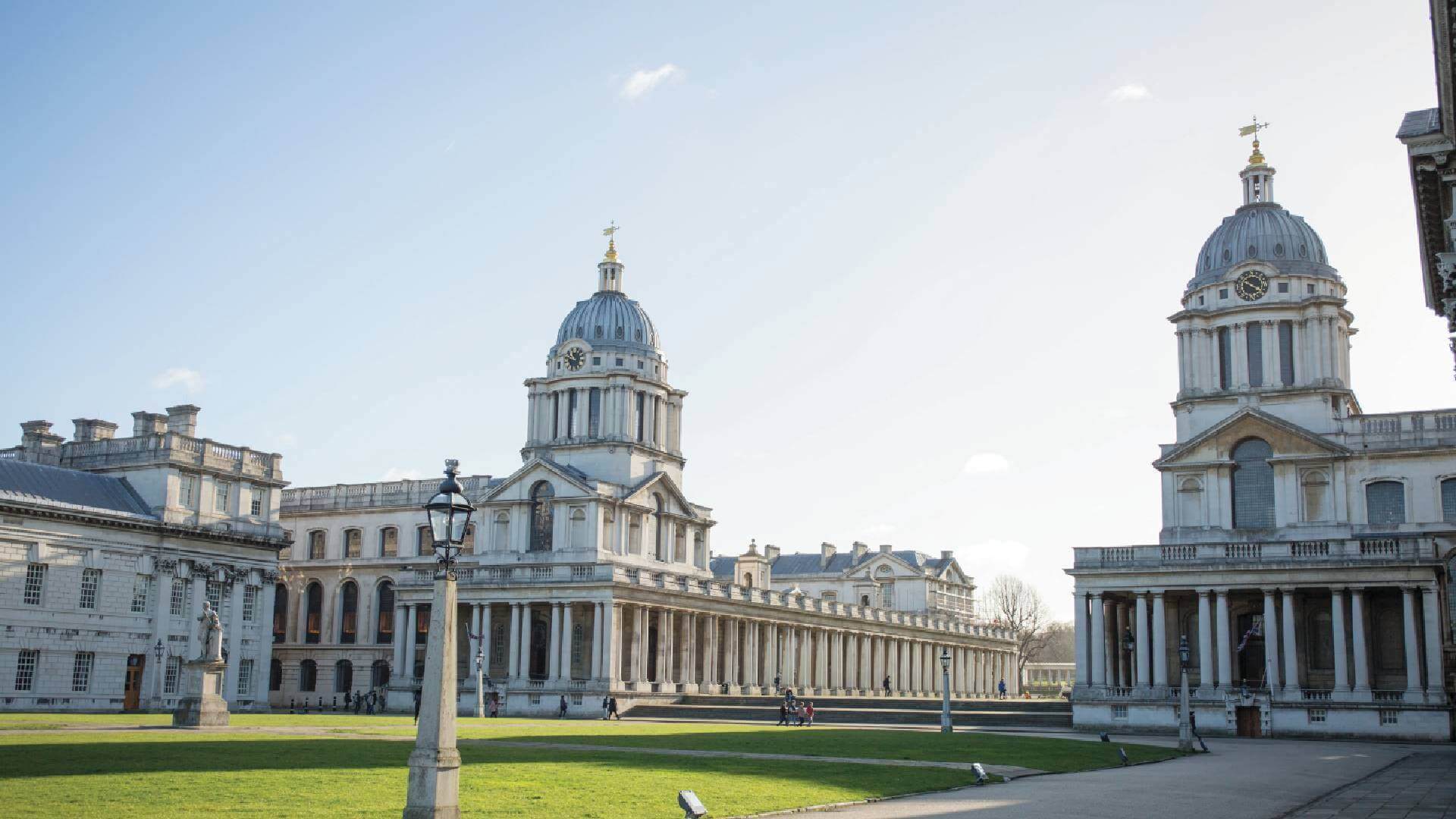 University of Greenwich (Medway Campus) · Sandwich · 104 Points
University of Greenwich (Medway Campus) · Sandwich · 104 Points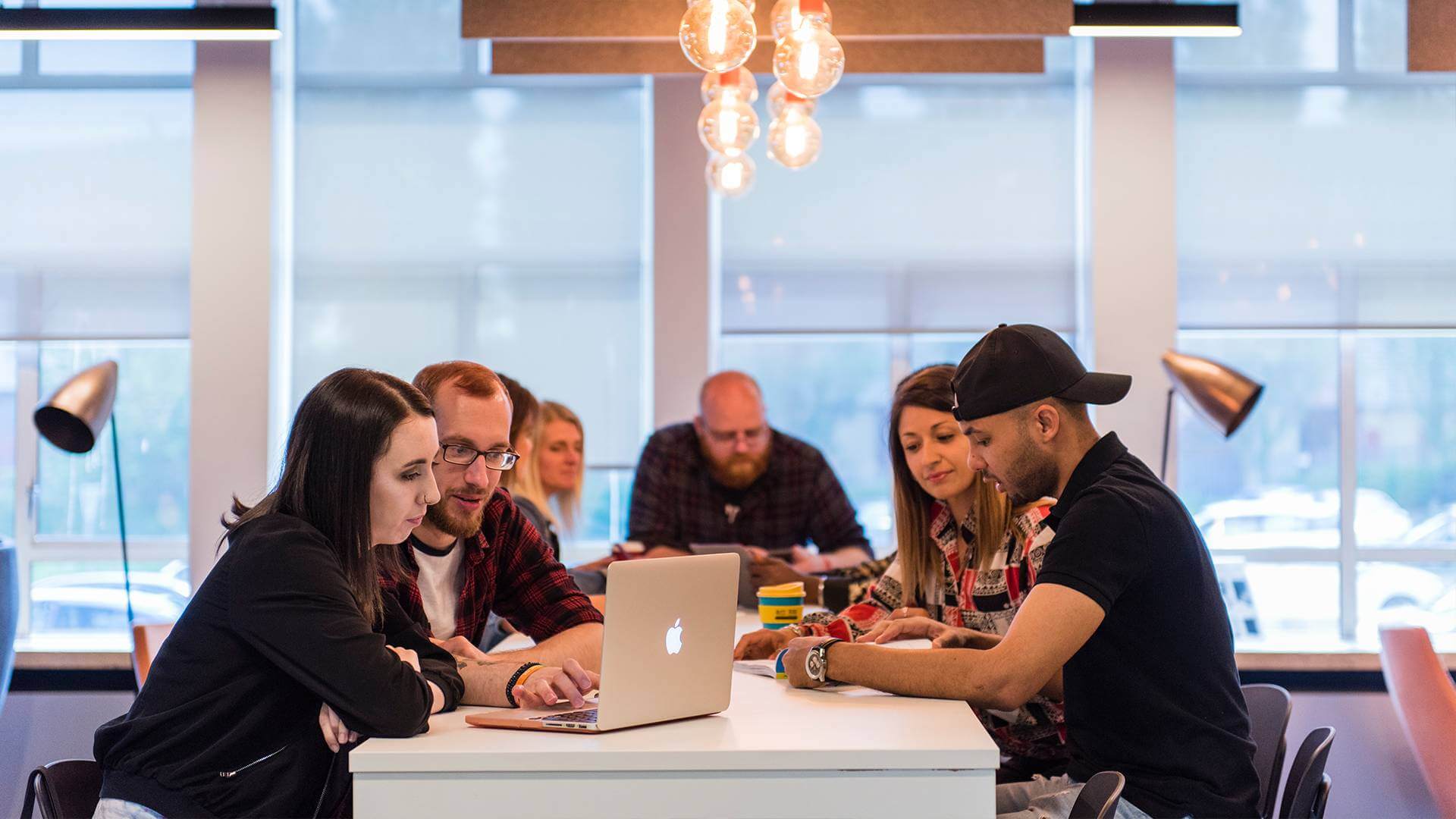 Wrexham · Full-time · 48 - 72 Points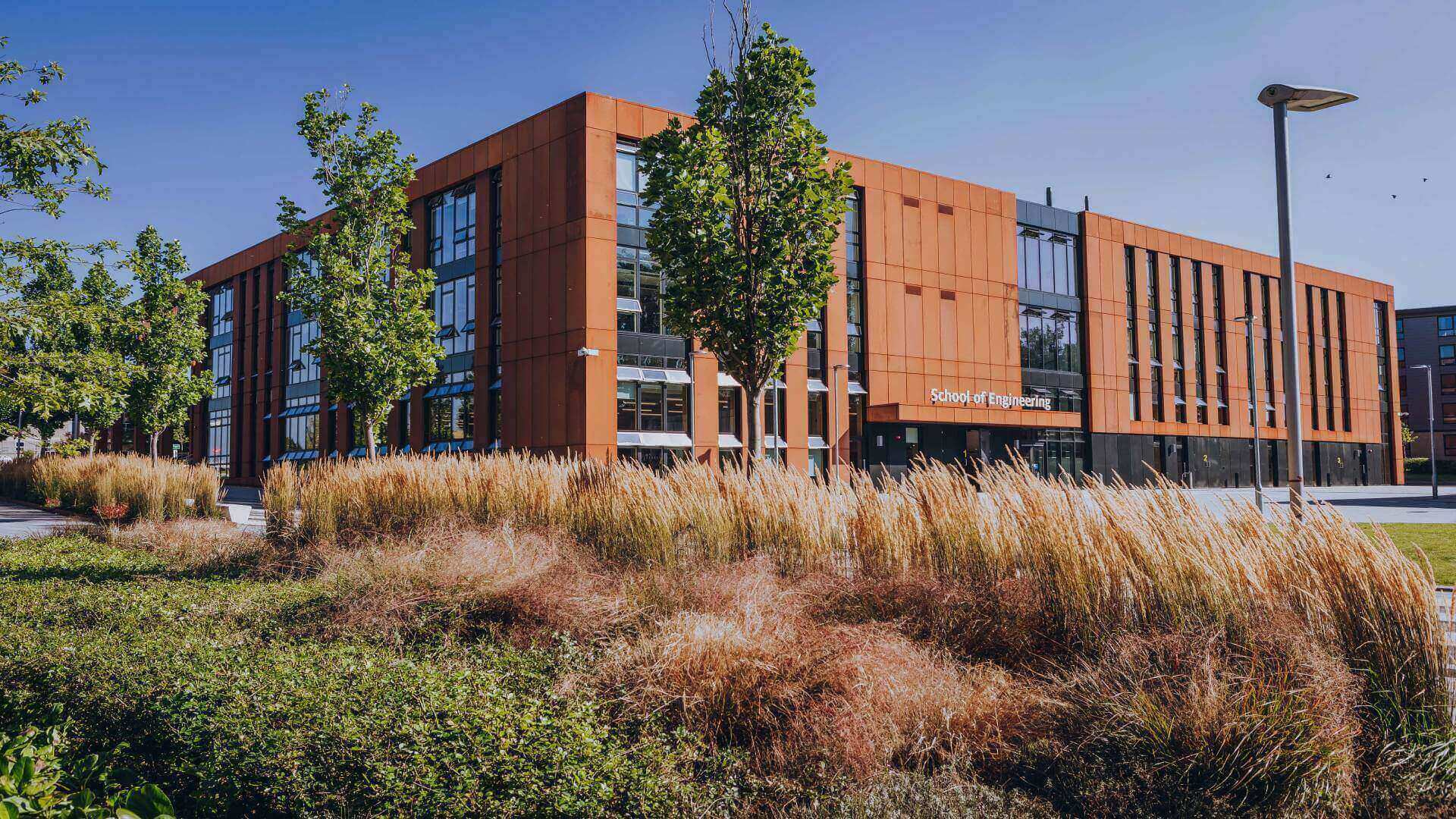 Frenchay Campus · Full-time · 48 Points
Frenchay Campus · Full-time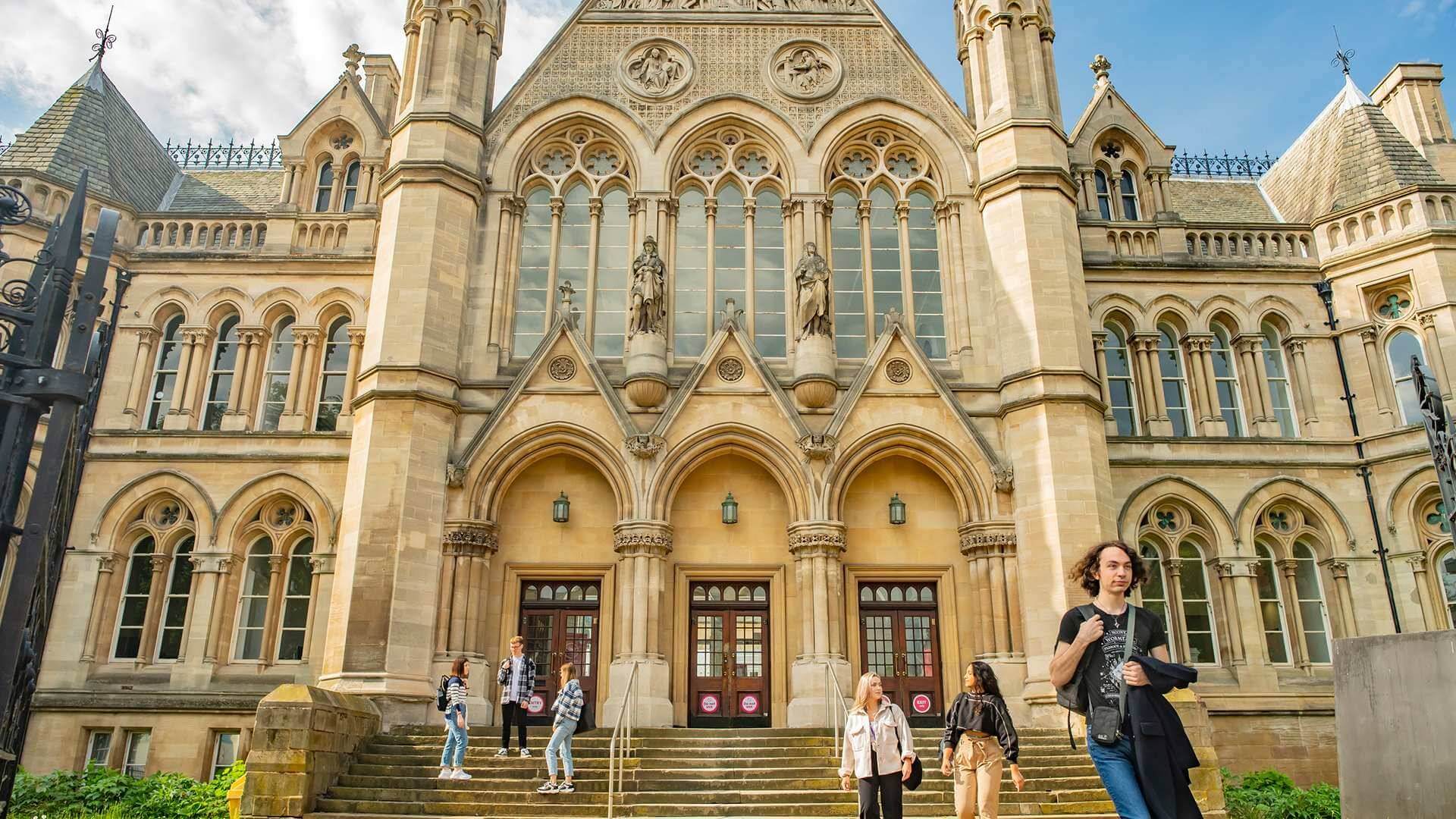 Clifton Campus · Full-time
Clifton Campus · Full-time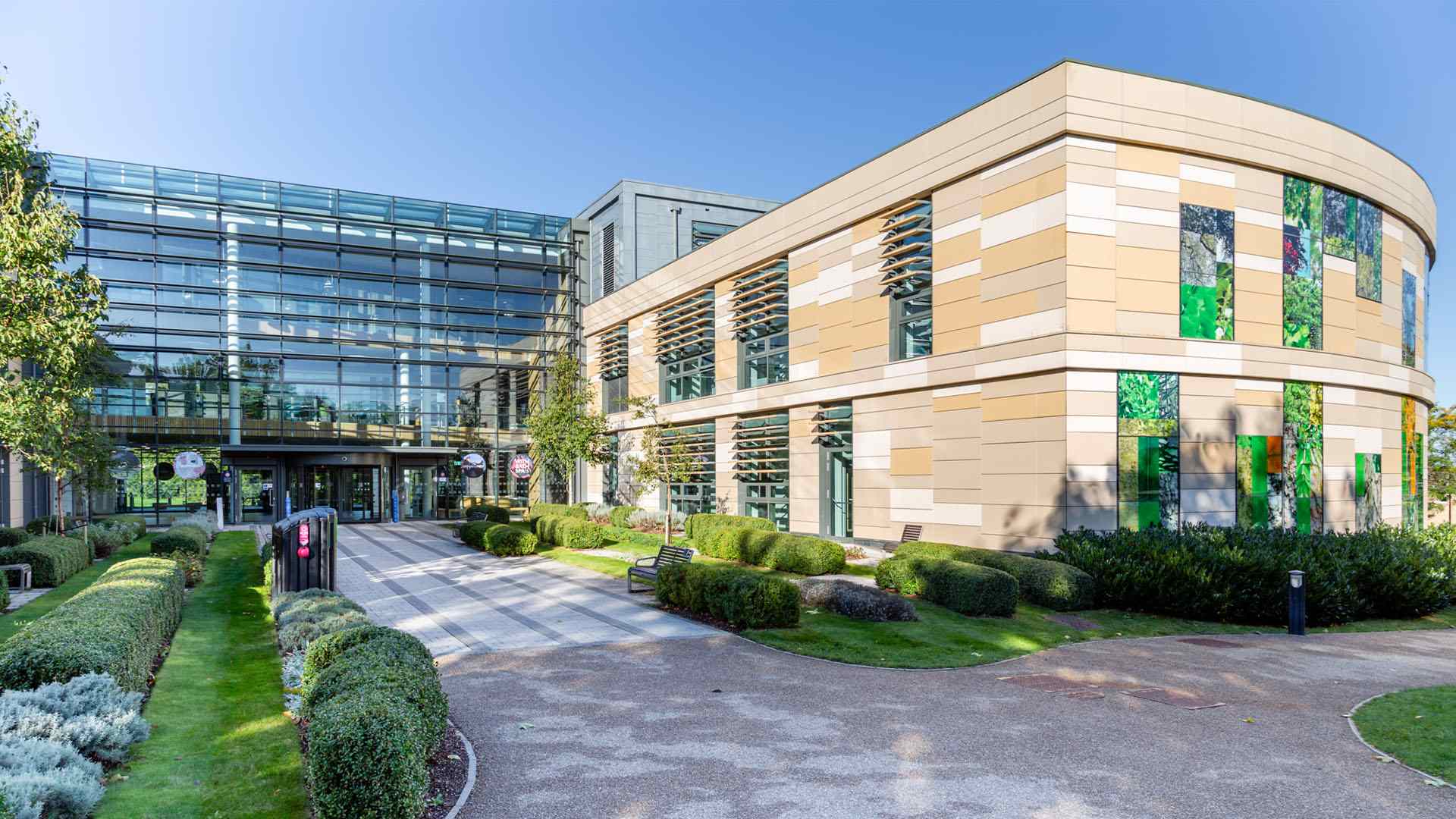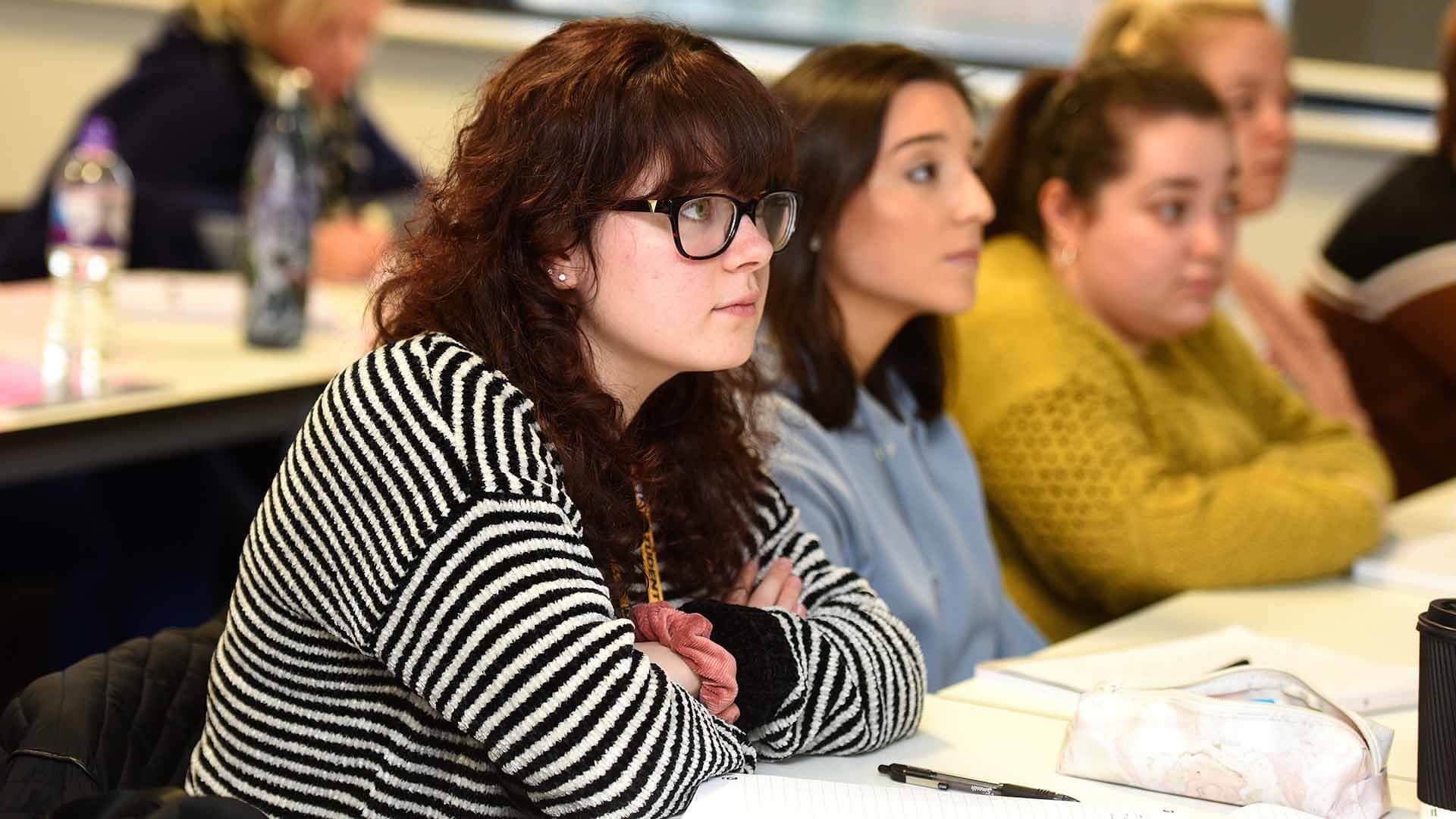 University of Suffolk at East Coast College (Lowestoft) · Full-time · 80 Points
University of Suffolk at East Coast College (Lowestoft) · Full-time
Carlisle - Fusehill Street · Full-time · 40 Points
Carlisle - Fusehill Street · Full-time · 104 - 120 Points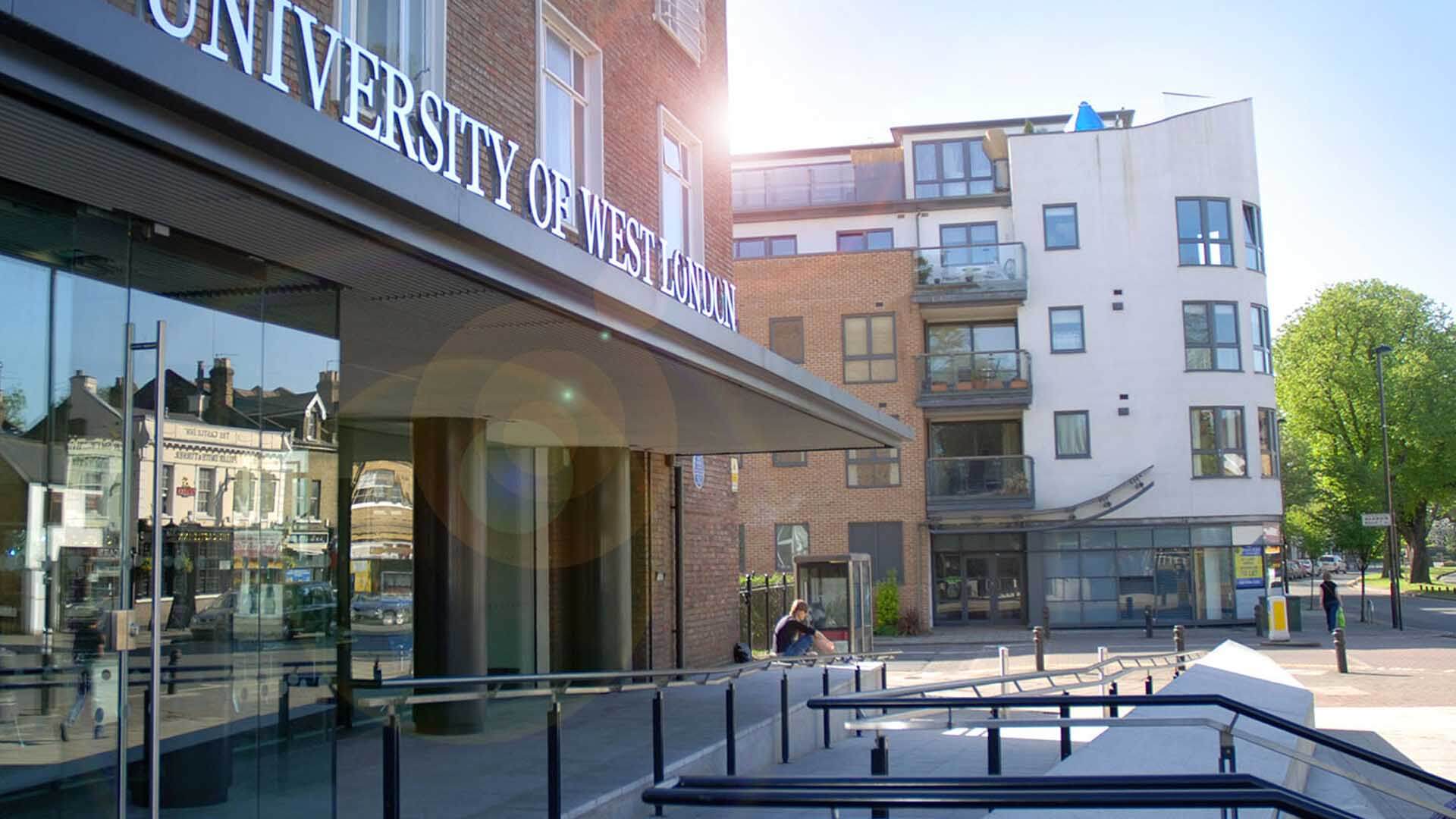 Main site - West London · Full-time
Main site - West London · Full-time · 72 Points
2 Locations · 2 Options · 32 Points
City Hub · Full-time · 48 Points
Main Site · Full-time · 104 - 112 Points